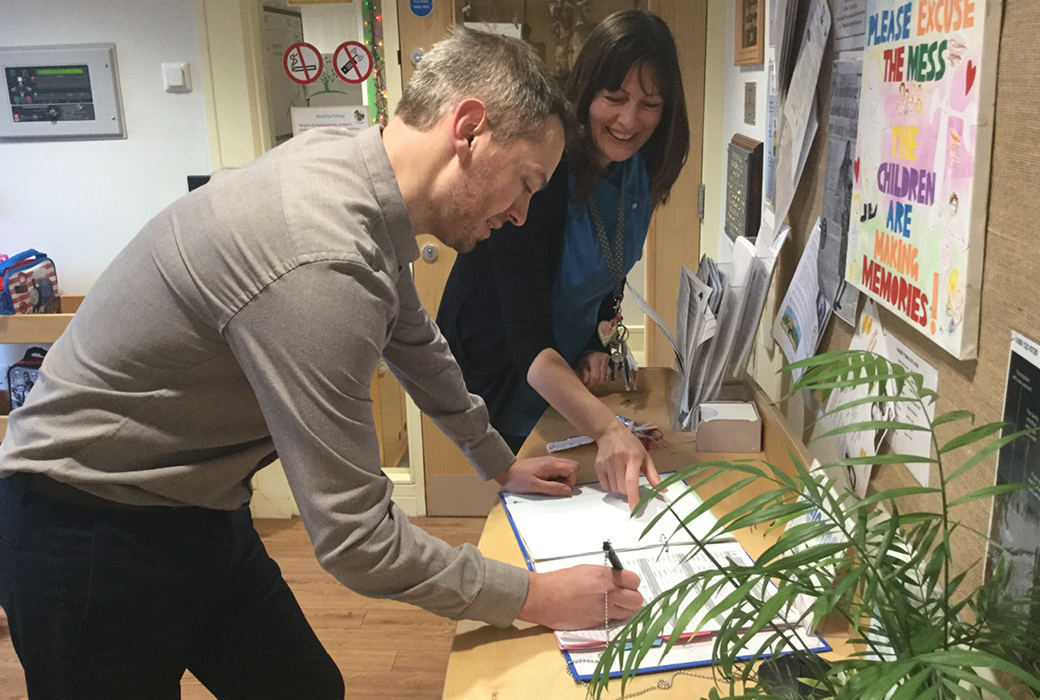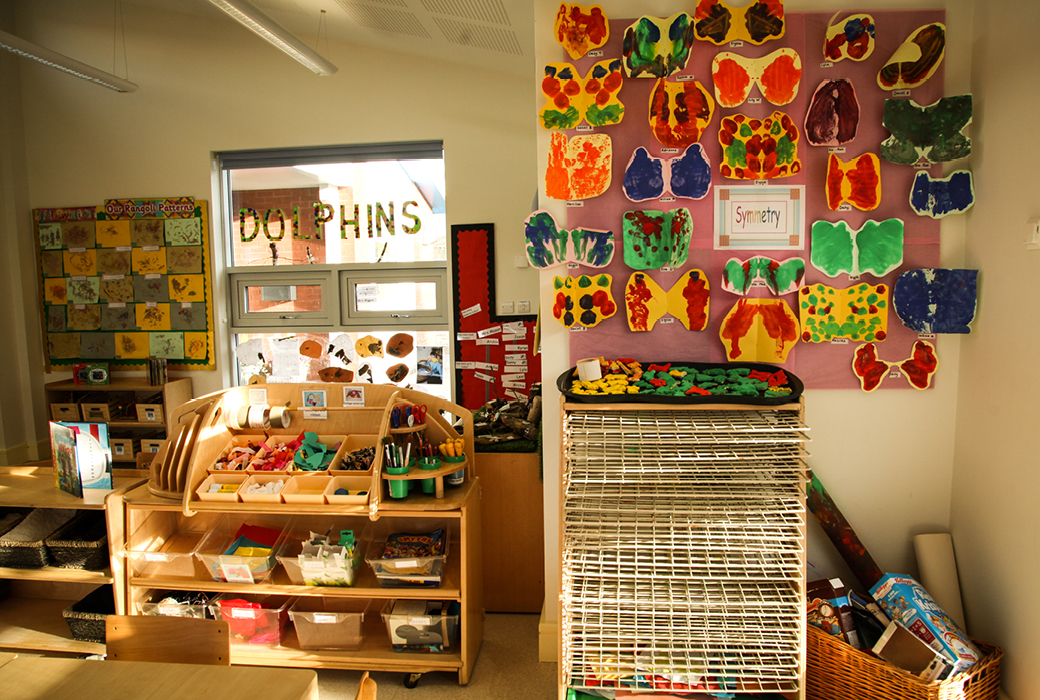 Heyhouses Church of England Nursery School
Heyhouses Church of England Nursery is an independent private day nursery with charity status specialising in the care of children aged three and four years old. It is a purpose built brick building which was constructed in 2014 and is situated adjacent to Heyhouses Primary School on Clarendon Road North. The needs of young children were the foremost factor in the design of the nursery. A lively and stimulating curriculum is available where pre-school children enjoy a high standard of education and care. Equality of opportunity allows children to develop their individual potential. Our specialist Early Years Teacher is assisted by an enthusiastic and committed team of qualified staff.
The Nursery curriculum reflects the national curriculum for Early Years and therefore provides a sound basis for the beginning of primary education. Inspectors from Ofsted have praised the staff and overall provision at Heyhouses. Other comments that are important to us are from parents. During the year we ask for your views, some of these comments are included in here.